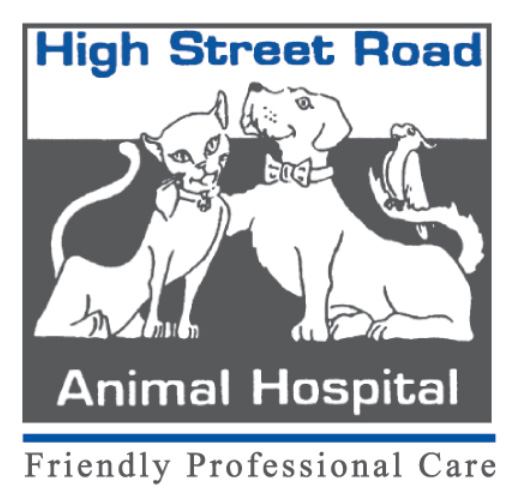 High Street Road
Animal Hospital
Friendly Professional Care
High Street Road Animal Hospital
Friendly Professional Care
Opening Hours
Mon to Fri: 7:30am-7:00pm
Sat: 8:30am-1pm
Sun: Closed
Importance Notice:
The Hospital will be CLOSED on TUESDAYS 1-3pm for staff meetings and training.
We will be contactable on the Hospital mobile for emergencies only.
Opening Hours
Mon to Fri: 7:30am-7:00pm
Sat: 8:30am-1pm
Sun: Closed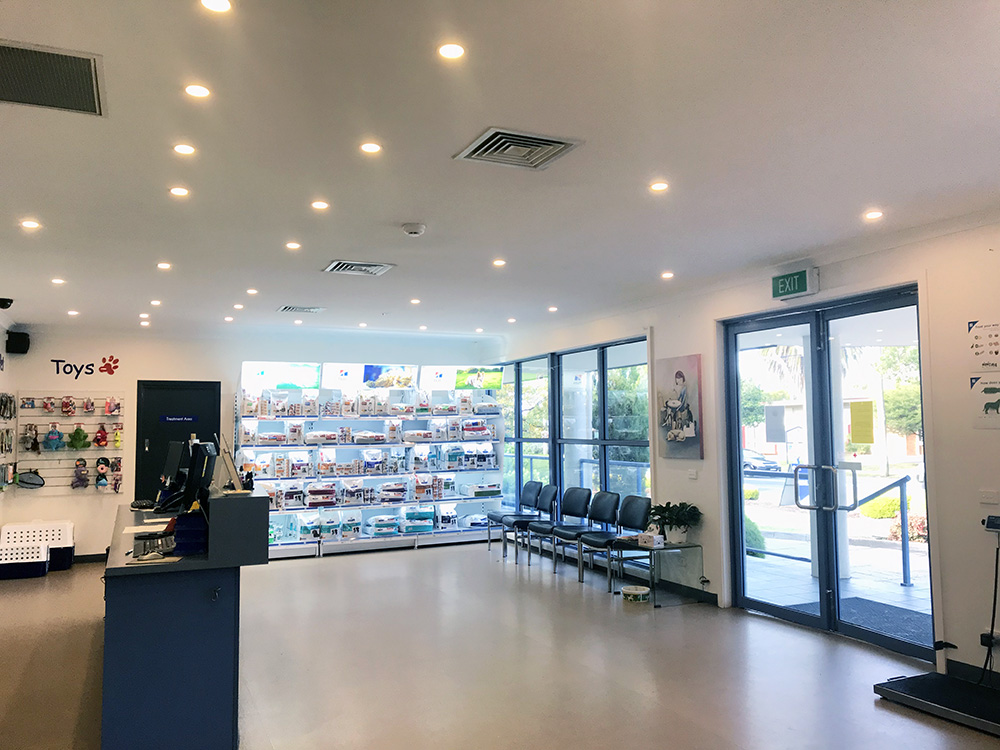 High Street Road Animal Hospital
High Street Road Animal Hospital has been providing friendly professional care for our clients and their pets since 1960.
Our health care team is proud to provide our clients with the highest standards of Veterinary care in a large modern, purpose-built Hospital in Mt Waverley.
We know that pets are a very important part of your family and we appreciate the trust that you place in us. Our experienced health care team always strives to keep your pet as healthy and happy as possible, so that you are free to enjoy your lives together.
Mt Waverley Cat Boarding at The Cat Hotel
We are excited to announce the opening of Mt Waverley's newest cat boarding facility, The Cat Hotel at High Street Road Animal Hospital. We are one of only two catteries that are registered in the City Of Monash. This gives all cat owners confidence when they board their cats with us that their cats will receive the highest quality care from our health care team.
Our Cattery is situated in a large dedicated room inside the Hospital that is quiet and relaxed with plenty of natural light. There are 20 custom made cat condos that can be linked if you have more than one cat staying with us. Our team members are expertly trained and we are happy to board cats that require medication.
We welcome cat owners to come and inspect our new facility.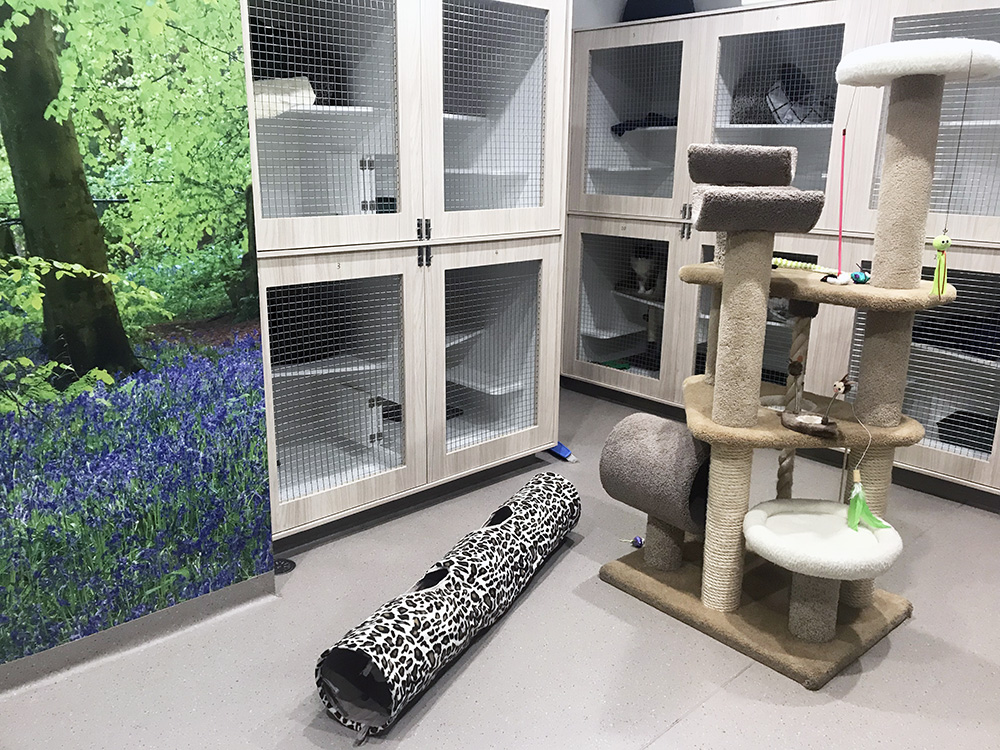 "Couldn't be happier!"
★★★★★
Love this place! I found them after moving to Melbourne a few years ago and couldn't be happier. Even while dealing with the death of one of my beloved dogs, they were compassionate and incredibly patient. I've found pricing to be very reasonable, with follow ups to major procedures often included (big change from my previous vet). I have been very impressed with the level of service and understanding. Particularly as my partner and I both work full time, it also helps that they offer a wide range of times for appointments. Even at short notice, I never have trouble getting an appointment. Very happy to have found a place where they understand that our pets are a big part of the family!
– Jessica, 5-Star Google Review
"Clean, comfortable, and spacious"
★★★★★
"The staff that work at High Street Road Animal Hospital are so kind and helpful. I have an older cat who has arthritis and a thyroid issue, and my questions have always been addressed in the most understanding and informative way. They staff are so lovely to my cat and treat him like he is their own pet. He stays at the cattery, which is clean, comfortable and spacious. I can not thank the staff enough for their help. I know that I can get a bit anxious and protective of my cat, but I have received nothing but patience and kindness when dealing with this clinic. You are all very special people!"
– Nicole, 5-Star Google Review
"The staff take the time to listen"
★★★★★
"The staff at High Street Road Animal Hospital are so supportive and friendly to my assistance dog Opal. They take particular care and listen to the needs of Opal in all health care requirements. The staff take the time to listen to us. We don't know what we would do without such people to help us in our need. I would strongly recommend High Streent Road Animal Hospital to assist in all my pet care needs."
– Alexis S., 5-Star Google Review
Opening Hours
Mon to Fri: 7:30am-7:00pm
Sat: 8:30am-1pm
Sun: Closed