Can you afford not to have pet insurance?
You need to be prepared for the unexpected.
We at High Street Road Animal Hospital encourage pet insurance for all pet owners. We regularly encounter situations where a much loved pet suddenly requires expensive treatment and this can cause serious financial strain if it occurs without warning and without budgeting.
Pet insurance helps you afford veterinary care without the financial worries because there is nothing worse then being faced with a dog with a fracture or a kitten with an intestinal obstruction and not being able to afford the treatment. Unfortunately the solution is all too often, euthanasia.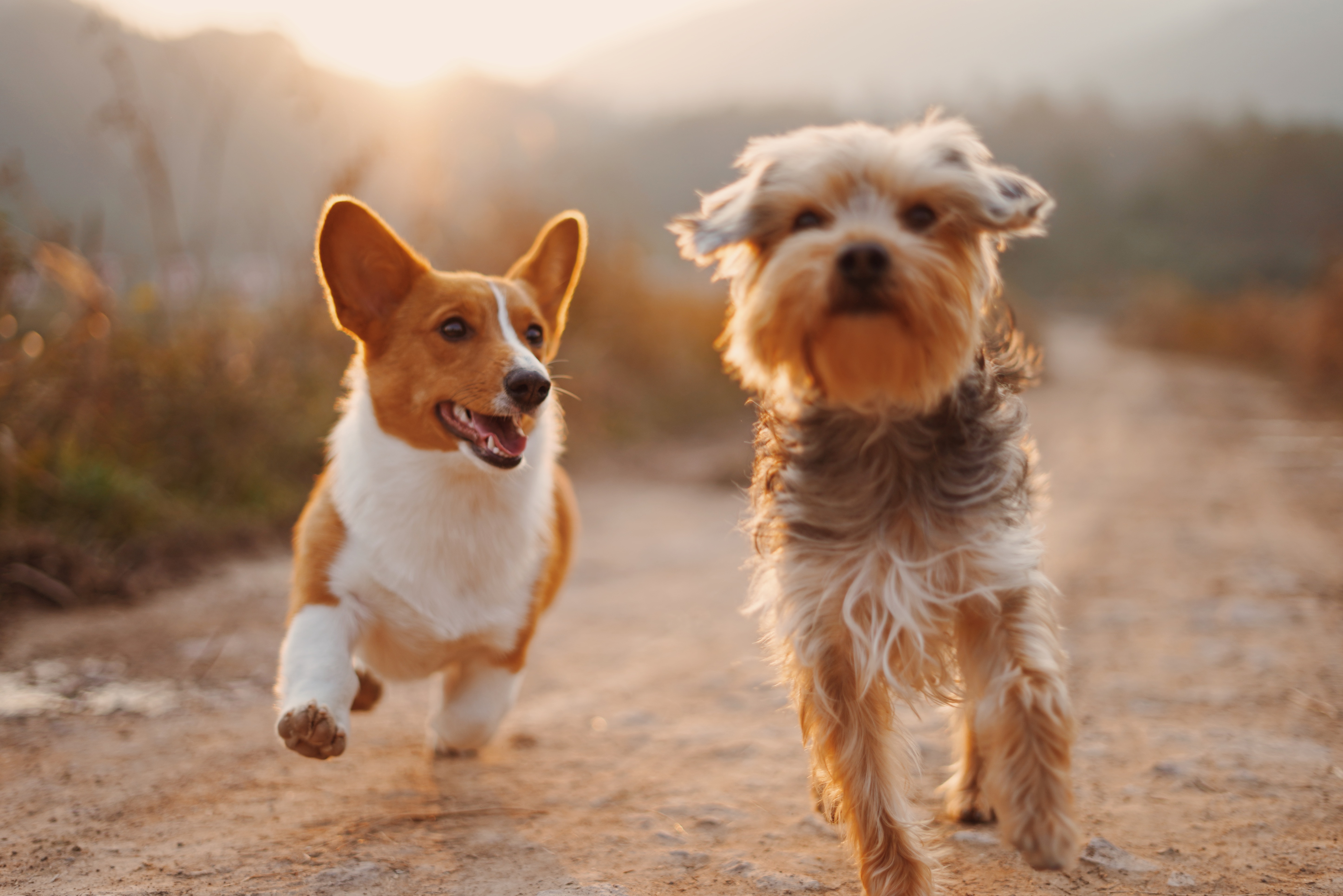 Unexpected accidents or illnesses can unfortunately strike your pet at any time. Sometimes this can lead to lengthy stays in Hospital, blood tests, x-rays and sometimes even surgery! The cost of this treatment can quickly add up and run into hundreds and sometimes thousands of dollars. High quality medical care is costly. Human healthcare is subsidised by Medicare and we rarely see the full costs of healthcare first hand.
Insuring your pets allows peace of mind in unexpected situations, so you can embark on the best course of treatment without having to be concerned about overriding financial limitations.
Pet insurance can allow you to save up to 80% of your vet bills. There are a number of companies and policies available, which enable you to claim back a substantial amount of the cost of veterinary treatment and a few policies also cover some costs of routine healthcare such as heartworm prevention and flea control. The table compares some of the popular pet insurance policies. To find out more, please contact the company directly or visit their websites.
For more information on other pet insurance policies and comparisons visit www.canstar.com.au and select insurance pet.
Call us to book in!
Book your pet in for an appointment with one of our friendly, experienced vets today!
"Friendly and welcoming"
★★★★★
Very caring staff. It is very friendly and welcoming. Our dog loves visiting this place.
– Meaghan, 5-Star Google Review
Opening Hours
Mon to Fri: 7:30am-7:00pm
Sat: 8:30am-1pm
Sun: Closed