We are often asked by our concerned pet owners when is the right time to say goodbye to our pet. This is one of the most difficult decisions any pet owner needs to make.
There are several reasons a pet owner may consider euthanasia. Some of these include:
A pet's quality of life may have deteriorated due to old age
A pet may have incurred a serious injury
A pet has an illness but owners have financial constraints
A pet has serious behavioural problems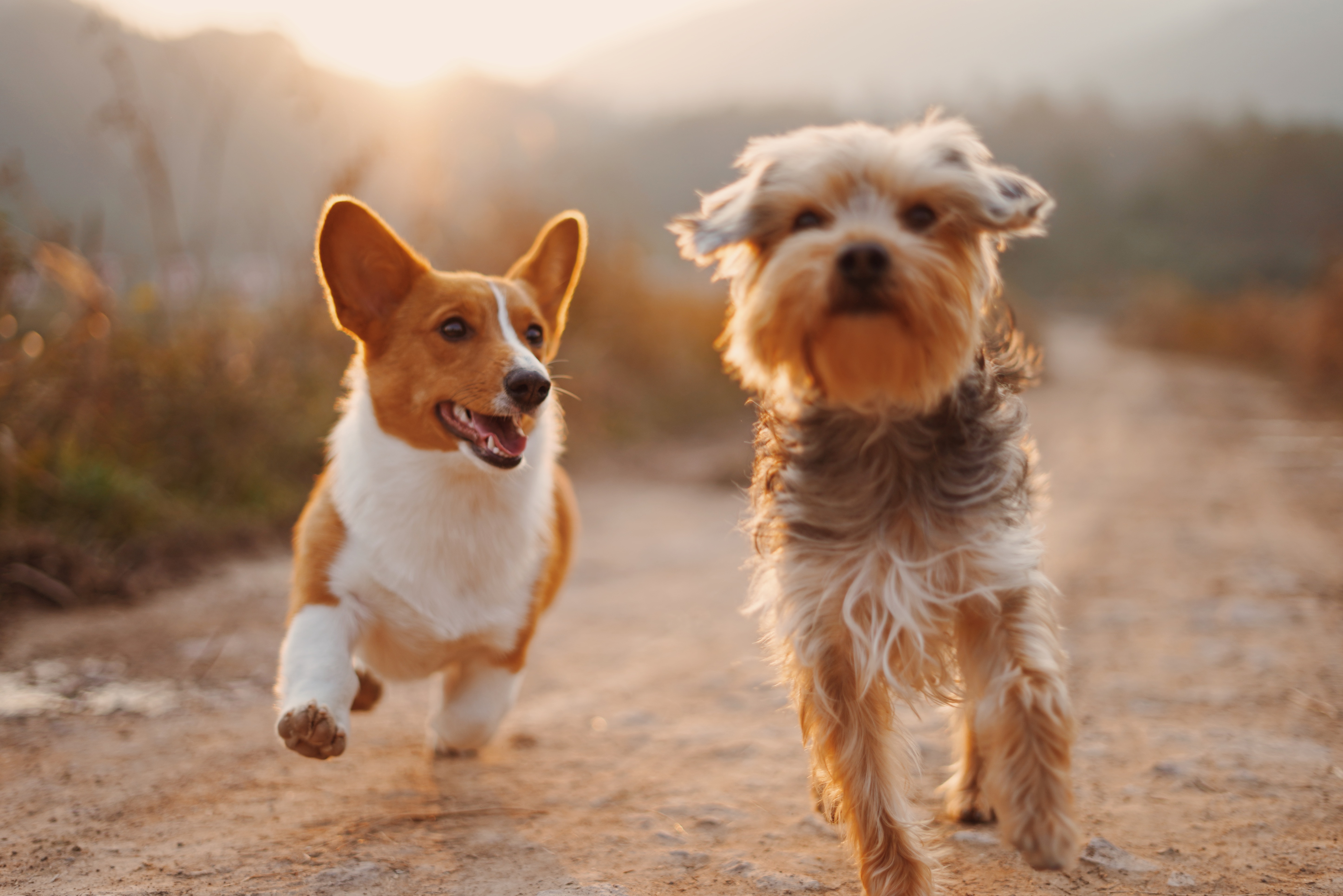 Owners can experience several different emotions when the time comes to consider euthanasia for their pet. These include grief, guilt, sadness, anxiety and relief once a decision is made. It takes courage to make this decision and is the last loving act that a pet owner makes for their friend and companion.
We encourage our pet owners to discuss the difficult decision with our caring veterinary team. Our vets will offer advice and support and can help guide you in making the decision as to the right time to say goodbye based on your pet's quality of life. Some pet owners wish to stay with their pet during the procedures which is quick and painless. Others may wish to say their goodbyes before the procedure. This is a very personal choice and our whole team is very supportive of every owner's choice.
Our team can help you decide on cremation options or burial for your pet and organise this for you.
Grieving the loss of your pet is a very personal experience and it is different for everyone. Our pets are members of our family and owners can experience profound grief. It is important to understand that this is normal and to support each other at this difficult time. Even other pets in the house can experience sadness due to the loss of their companion and will need extra support while they adjust to their absence.
Call us to book in!
Book your pet in for an appointment with one of our friendly, experienced vets today!
"Friendly and welcoming"
★★★★★
Very caring staff. It is very friendly and welcoming. Our dog loves visiting this place.
– Meaghan, 5-Star Google Review
Opening Hours
Mon to Fri: 7:30am-7:00pm
Sat: 8:30am-1pm
Sun: Closed