Many cases require imaging to aid in the diagnosis and management of their condition. We have full on-site x-ray facilities with full digital processing (upgraded 2016) which enable us to take the highest quality radiographs of your pet whether it be a 6-week old kitten or a 50kg Great Dane! With digital processing, it means less time and stress for your pets and better quality images for improved diagnostics.
To obtain the best quality images it is usually necessary to sedate or anaesthetise your pet to have x-rays taken. This allows us to get the best possible quality images, reduces your pet's pain or anxiety levels and also limits our staff's exposure to x-rays.
We have recently installed full digital dental radiography. Dental X-rays are important to fully asses dental disease below the gum line in many of our patients.
The hospital also has two endoscopes which are used to examine remote areas in anaesthetised patients. They are commonly used to remove foreign objects in the stomach.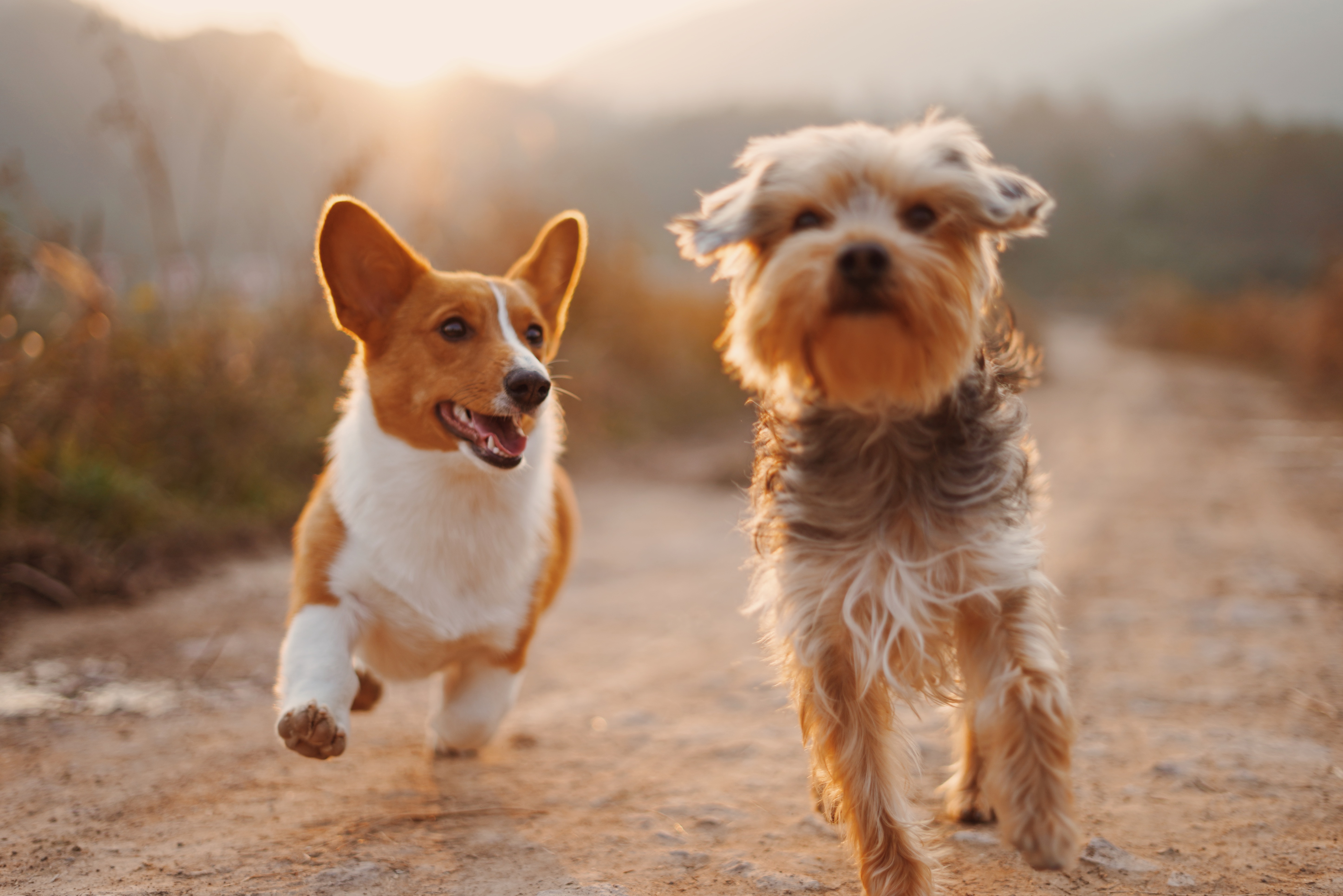 Call us to book in!
Book your pet in for an appointment with one of our friendly, experienced vets today!
"Friendly and welcoming"
★★★★★
Very caring staff. It is very friendly and welcoming. Our dog loves visiting this place.
– Meaghan, 5-Star Google Review
Opening Hours
Mon to Fri: 7:30am-7:00pm
Sat: 8:30am-1pm
Sun: Closed