We perform a wide range of surgical procedures here at the Hospital. Our dedicated "sterile surgery" is used for all surgical procedures including desexing, orthopaedic, soft tissue and gastrointestinal surgery.
"Non-sterile" procedures such as dental procedures and abscesses are not performed in the sterile surgery to ensure it remains as sterile as possible.
We have a selection of specialised surgical equipment which is used in the wide array of surgical procedures that are regularly performed here at the Hospital.
Pain management, anaesthetic safety and patient comfort are important aspects of all surgical procedures.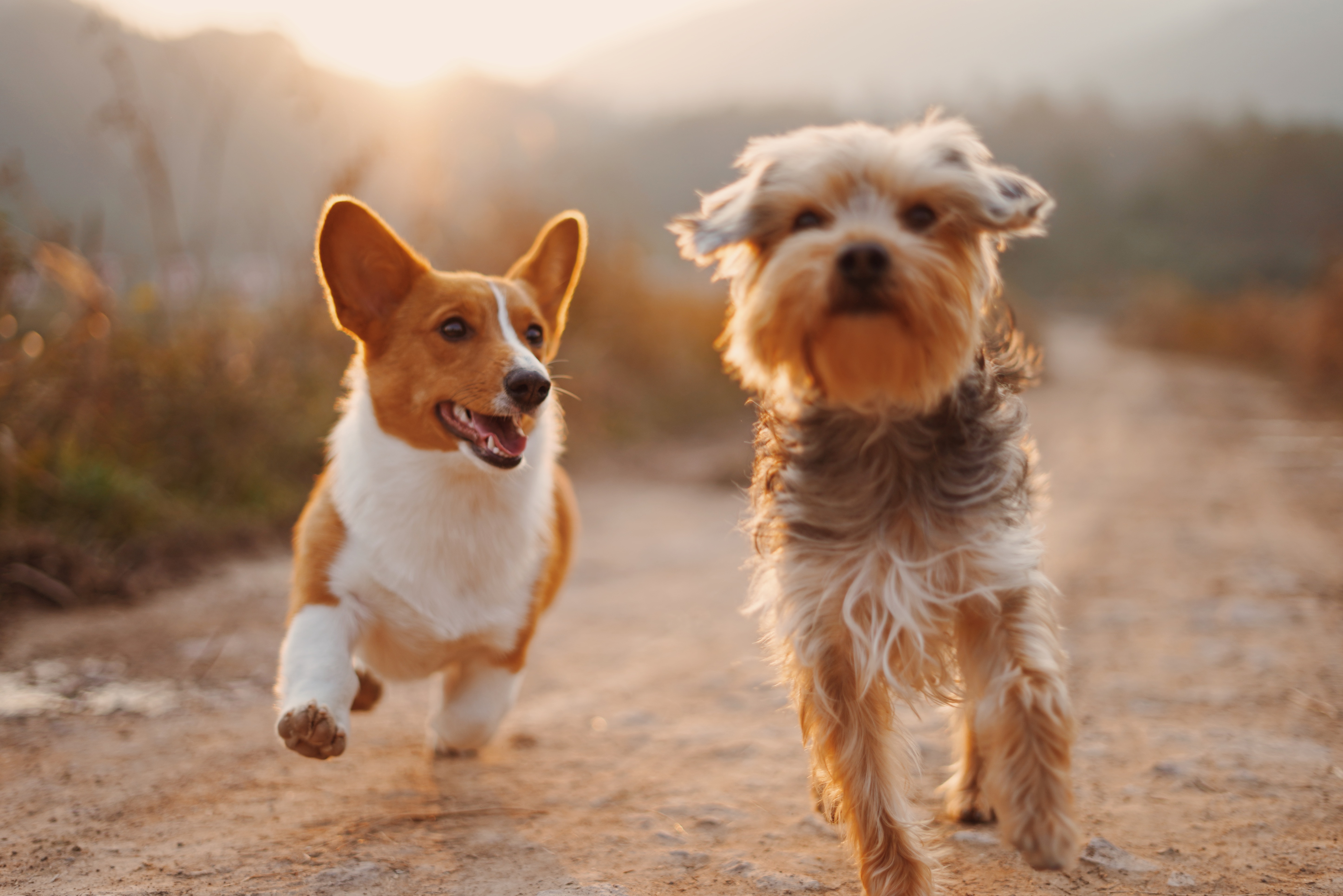 Call us to book in!
Book your pet in for an appointment with one of our friendly, experienced vets today!
"Friendly and welcoming"
★★★★★
Very caring staff. It is very friendly and welcoming. Our dog loves visiting this place.
– Meaghan, 5-Star Google Review
Opening Hours
Mon to Fri: 7:30am-7:00pm
Sat: 8:30am-1pm
Sun: Closed