We all love puppies and having a new puppy in the house is an exciting time!
Puppy Preschool classes are run by Underdog Training here at the Hospital. Underdog Training is an award-winning Melbourne based dog training business, developed and run by nationally qualified dog trainer, Tamara Jackman. The interactive 4 week programme is designed to give your puppy the best start in life.
Puppy Preschool Benefits:
Healthy socialisation with both puppies and people.
It has been scientifically proven that puppies that are well socialised with other puppies between 8-16 weeks of age are more likely to develop into friendly, well-behaved adult dogs.
Puppies that are isolated and have little outside contact during this critical early age are at a higher risk of developing behavioural problems later on. For this reason puppy preschool is strongly advised for all puppies to enable them to socialise in a fun, stress-free environment.
Basic obedience training for you and your new puppy
To provide a fun, gentle, positive experience for your puppy when visiting the Hospital. This can reduce anxiety for your pet when visiting us in the future.
Our classes are run over 4 consecutive Wednesday nights. The classes are held between 6:00 and 7:00 pm and all members of the family are invited to participate.
Bookings are essential.
If you would like to find out more, please call to speak to one of the nurses.
Puppy School
4 Consecutive Wednesday evenings

Classes run 6:00pm – 7:00pm

For puppies 8-16 weeks of age

Puppies must have had their 1st vaccination at least 2 weeks prior to the start of the course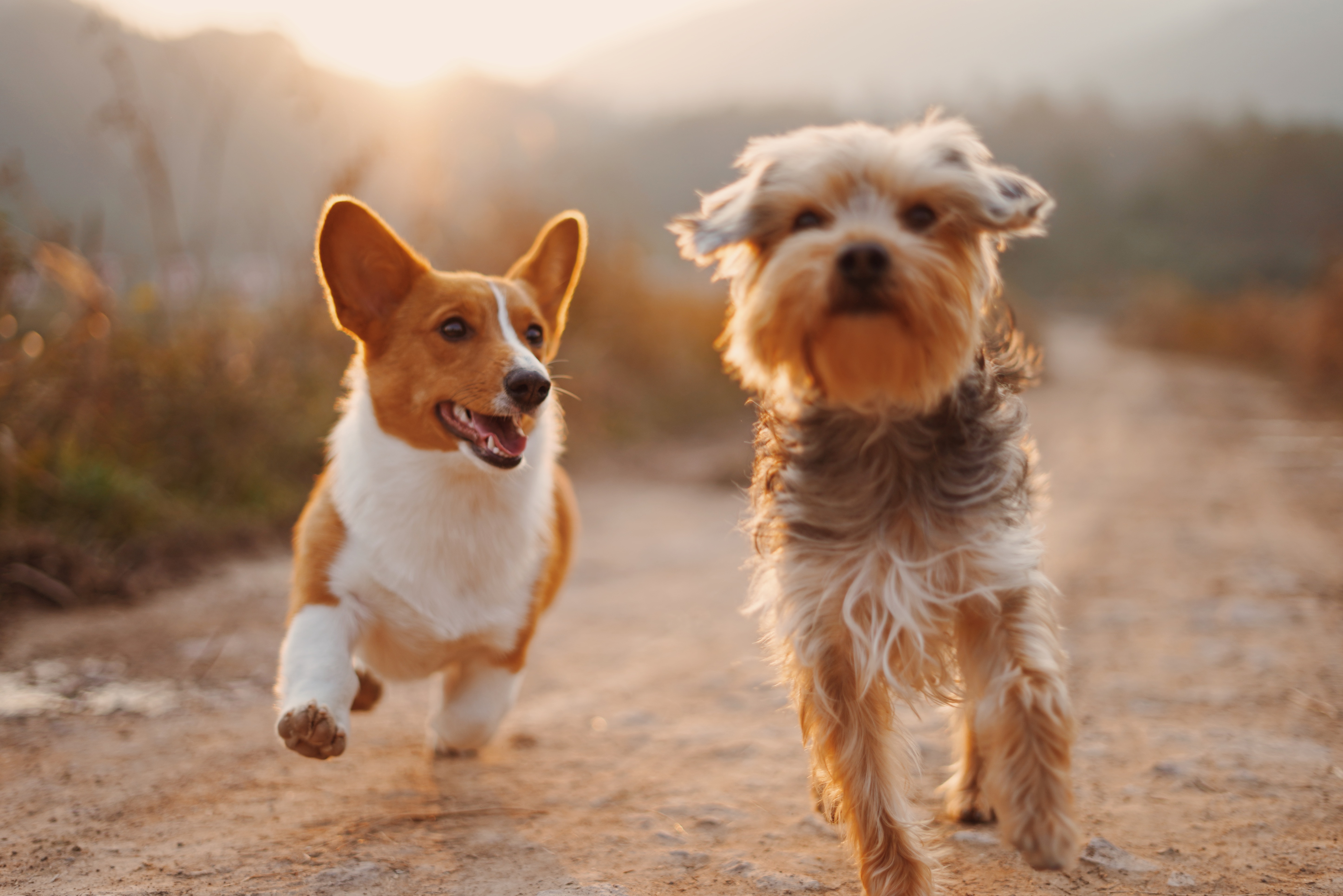 Ask about our Puppy Preschool!
Get the latest information on our puppy school today!
"Friendly and welcoming"
★★★★★
Very caring staff. It is very friendly and welcoming. Our dog loves visiting this place.
– Meaghan, 5-Star Google Review
Opening Hours
Mon to Fri: 7:30am-7:00pm
Sat: 8:30am-1pm
Sun: Closed