Our hospital is designed to make your pets stay with us as comfortable as possible, and help lead to a speedy recovery.
Our hospital ward is fully climate controlled and is fitted with stainless steel cages which can be easily cleaned and disinfected. A separate area is available for cats and small animals e.g. rabbits and guinea pigs.
All animals have warm beds and blankets provided and heat pads are used when necessary. Every effort is made to make your animal as comfortable as possible and pain relief and management is an important part of our hospital philosophy (and our team of staff is very generous with their pats and cuddles!!).
Automatic drip pumps are used if your animal does require intravenous fluids, and we have a separate isolation ward available for any cases of infectious or contagious disease (e.g. kennel cough, gastroenteritis).
It is never easy having to leave your pet in hospital for treatment, but we aim to provide a pleasant comfortable environment for their stay.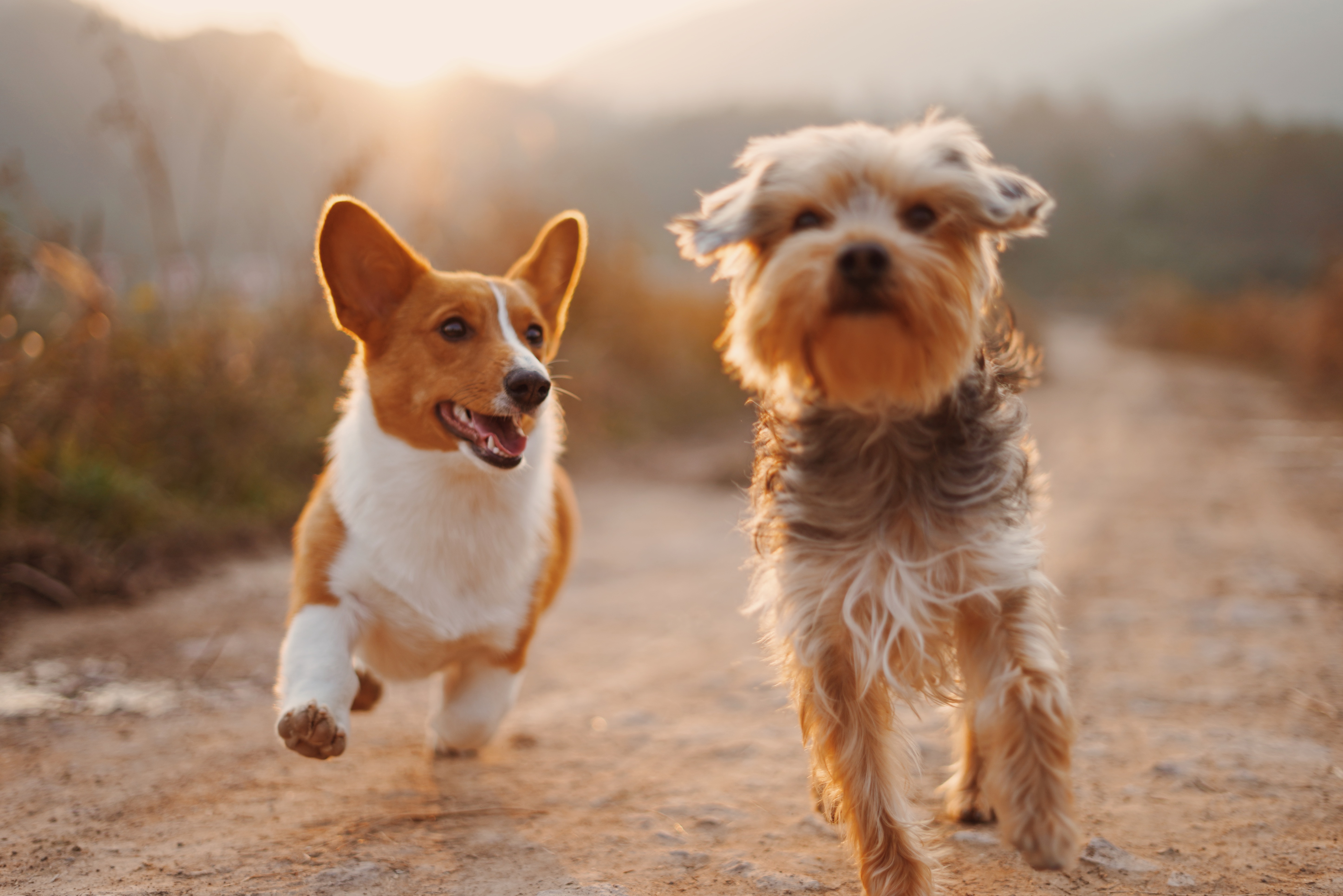 Call us to book in!
Book your pet in for an appointment with one of our friendly, experienced vets today!
"Friendly and welcoming"
★★★★★
Very caring staff. It is very friendly and welcoming. Our dog loves visiting this place.
– Meaghan, 5-Star Google Review
Opening Hours
Mon to Fri: 7:30am-7:00pm
Sat: 8:30am-1pm
Sun: Closed