Our aim is to make every anaesthetic as safe as possible. To achieve this we choose from a range of safe anaesthetic drugs and use the safest drug or combination of drugs that suits each individual case.
We recommend that all anaesthetic patients have a pre anesthetic blood screen performed to help identify any underlying problem that may affect your pet during or after their anaesthetic. We also recommend that all anaesthetised patients receive intravenous fluids (drip) throughout their procedure. This helps to maintain blood pressure and helps the body remove drugs from the system allowing for a faster and more comfortable recovery.
All anaesthetised patients are monitored constantly by a trained nurse. We use pulse oximetry and blood pressure measurement to help assess your pet while they are anaesthetised.
Our climate-controlled hospital, heat pads and blankets are used to ensure your pet's warmth and comfort throughout their procedure and recovery.
If you have any queries or concerns regarding your pet's anaesthetic, please contact us at the Hospital.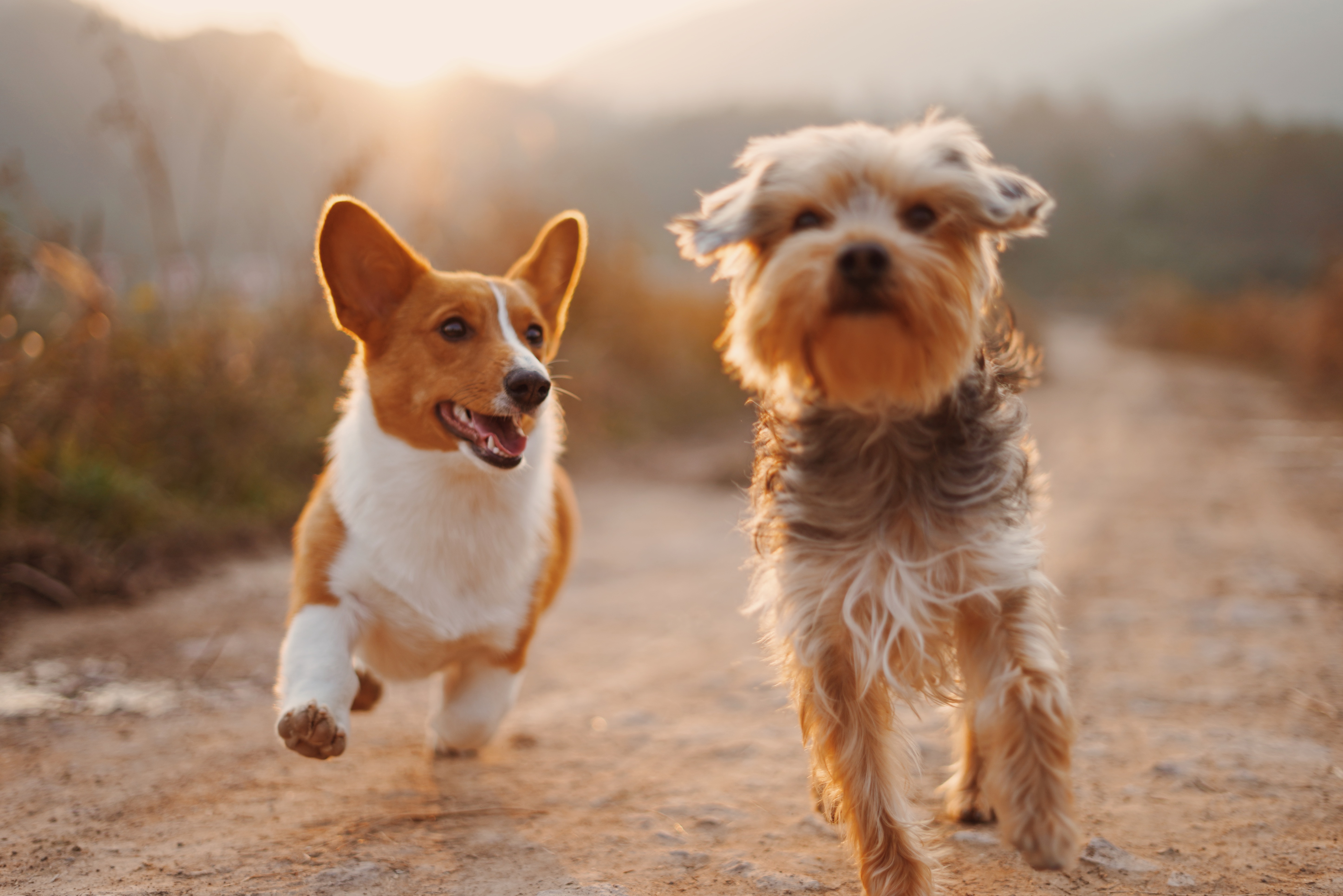 Call us to book in!
Book your pet in for an appointment with one of our friendly, experienced vets today!
"Friendly and welcoming"
★★★★★
Very caring staff. It is very friendly and welcoming. Our dog loves visiting this place.
– Meaghan, 5-Star Google Review
Opening Hours
Mon to Fri: 7:30am-7:00pm
Sat: 8:30am-1pm
Sun: Closed