Diagnostic testing is sometimes necessary to investigate your pet's condition. This information is used in conjunction with a history and physical exam findings to allow diagnosis and treatment, and help provide your pet with optimal health care.
We have in-house blood testing equipment which enables us to perform many tests on-site and allows us to receive results quickly. Other tests and samples are sent to a nearby external veterinary pathology laboratory.
Pre-anaesthetic blood profiles are recommended for all animals undergoing an anaesthetic. This profile provides useful information about the kidneys, liver and bone marrow before proceeding with a general anaesthetic, minimising risk to your pet.
Equipment in our laboratory enables us to perform blood analysis, urine testing, and testing for some infectious viruses. In addition, we perform a lot of cytology on skin conditions and ear infections.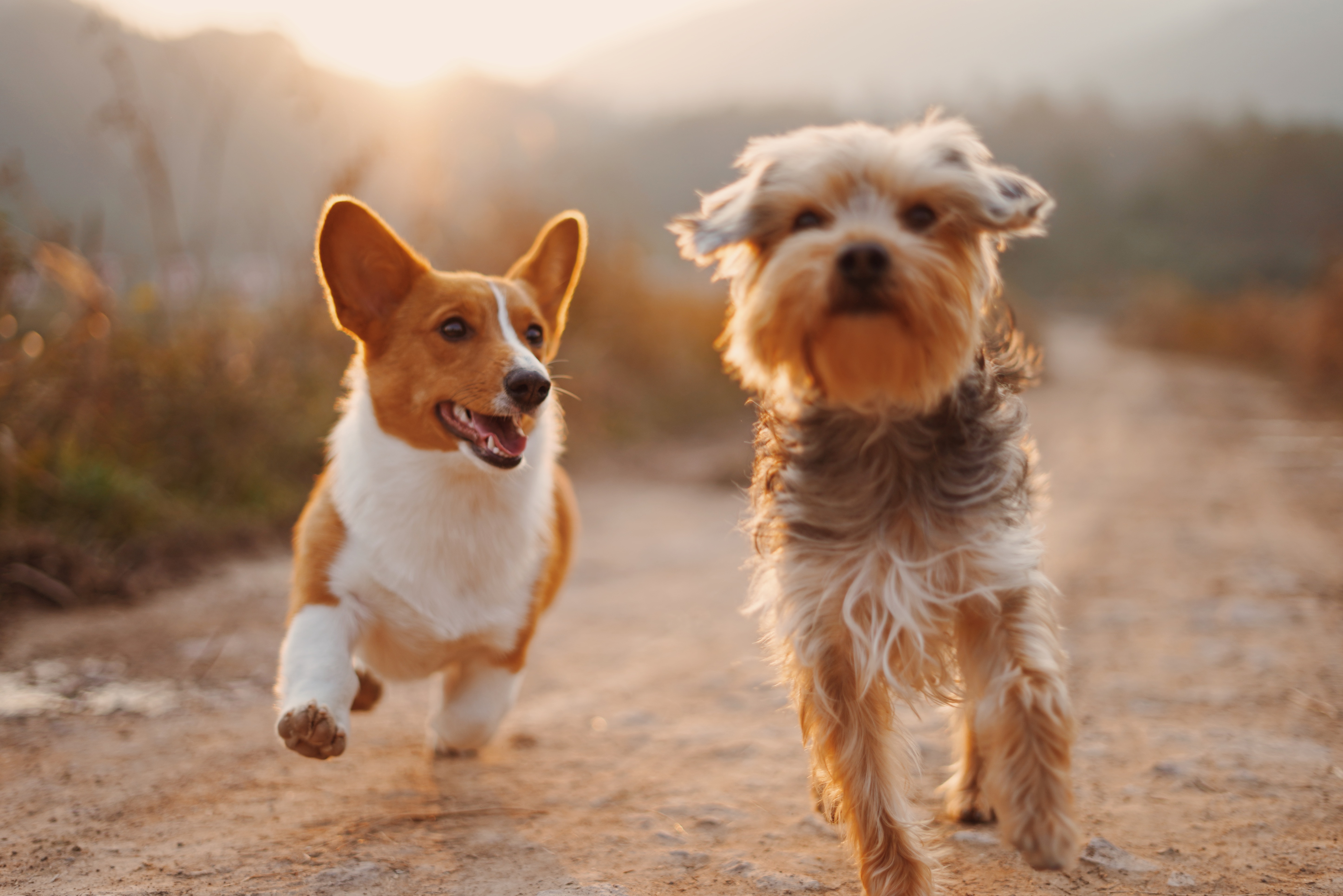 Call us to book in!
Book your pet in for an appointment with one of our friendly, experienced vets today!
"Friendly and welcoming"
★★★★★
Very caring staff. It is very friendly and welcoming. Our dog loves visiting this place.
– Meaghan, 5-Star Google Review
Opening Hours
Mon to Fri: 7:30am-7:00pm
Sat: 8:30am-1pm
Sun: Closed